Yep. Two weeks of my happenings. I was away last weekend being "WICKED" & didn't get a chance to post.
How can the zoo not be fun...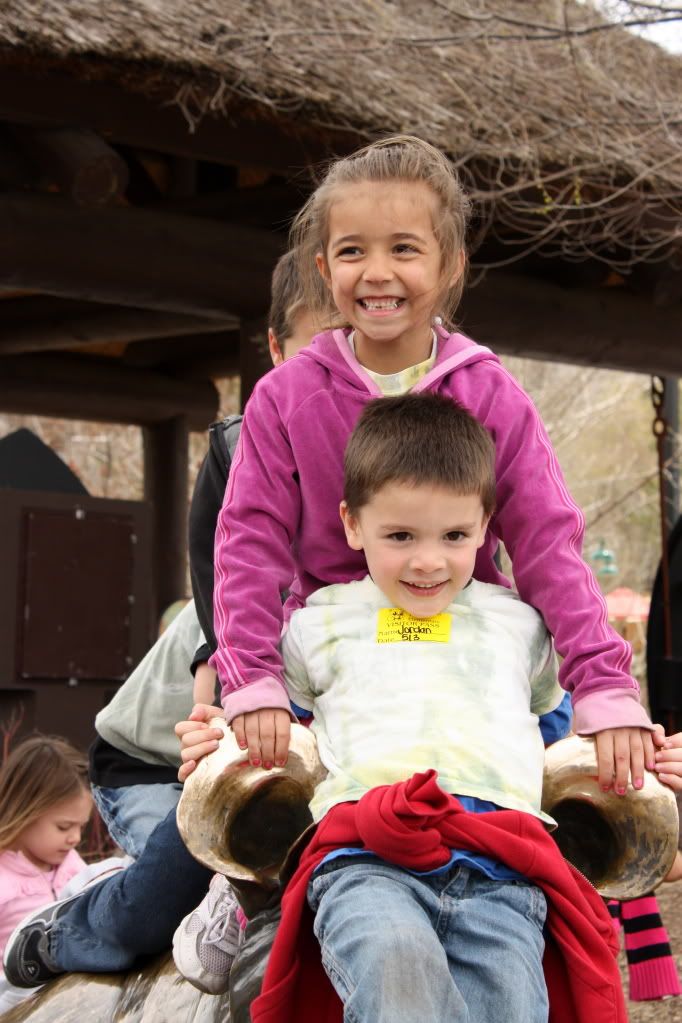 Croquetts (??)....delicious fried food...
My Sister said she picked these out all by herself.
A new chapter in our lives
Ahhh, Sun.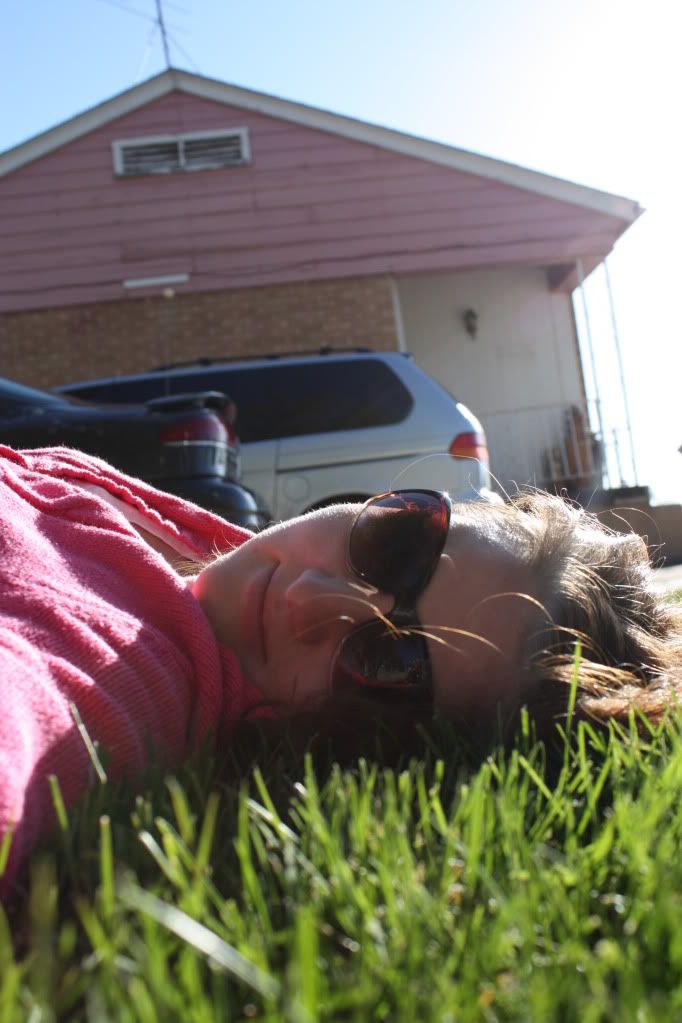 I'm being attacked.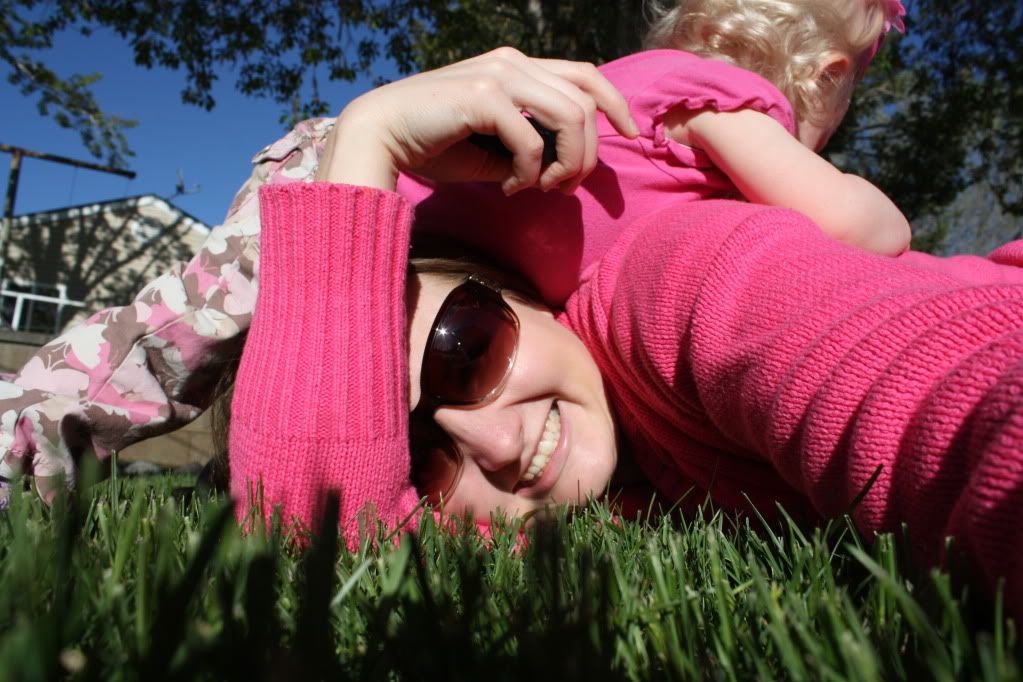 "What are you doing Jax?"......."Car fishing."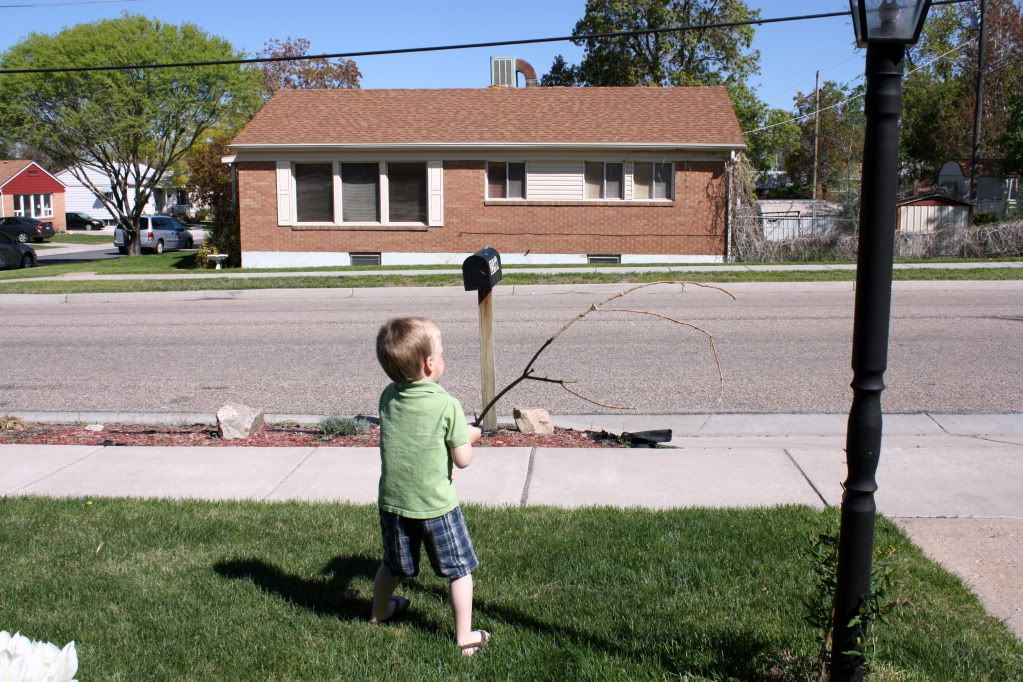 You can check out other lovely entries
here
.
Enjoy!