Twinkling Lights have invaded my front room....
I love filling my trees with lights. I think this year there are 8 strands.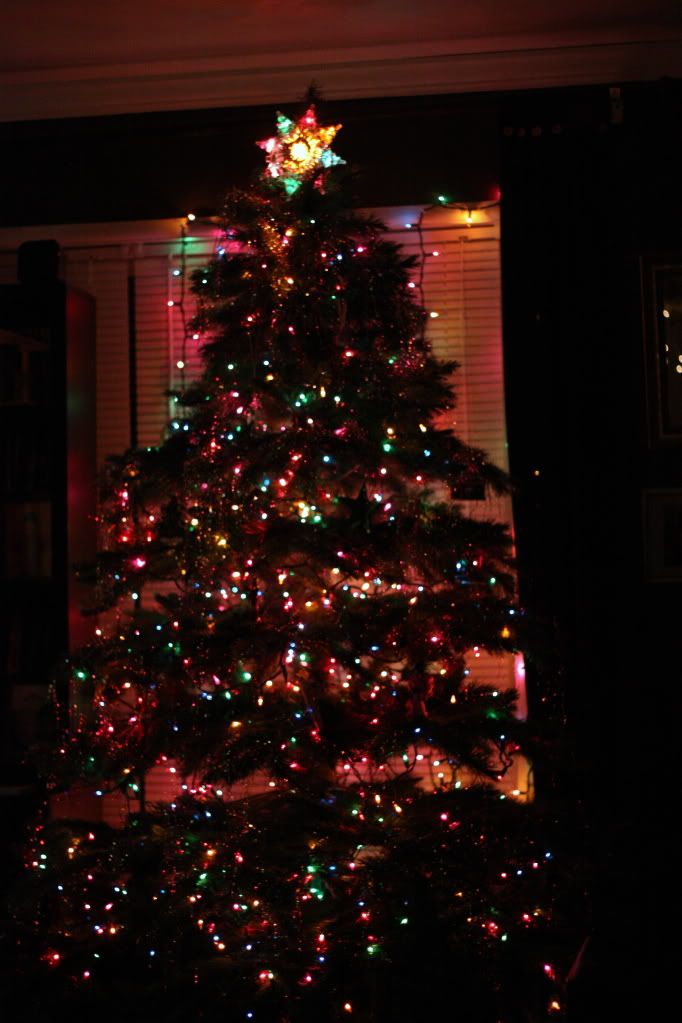 And I don't care for fru-fru ornaments. We keep it pretty simple. I mean, I'm just fine having my lights.
For the kids though.....
Thomas comes on over
And Miss Pinkie Pie
Hiccup & Toothless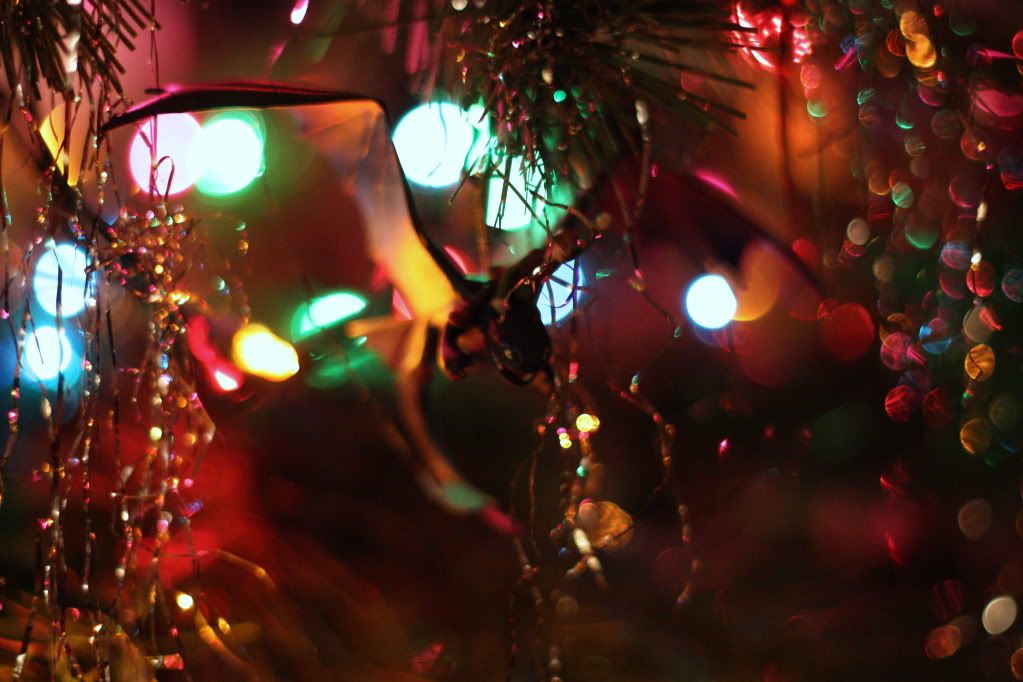 Even Ironman himself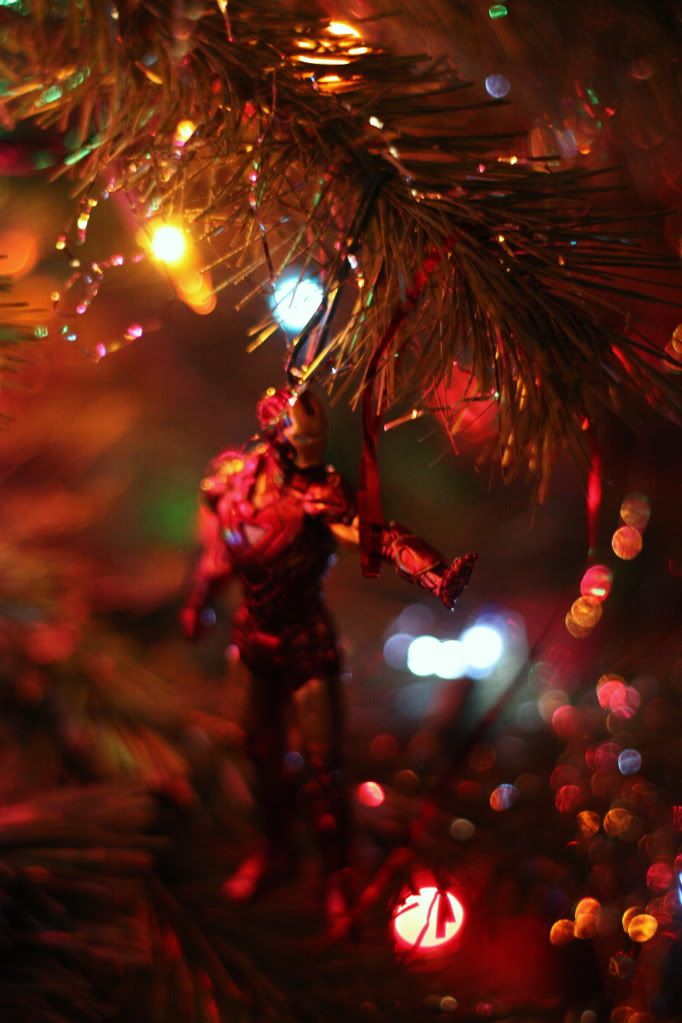 And last but not least, Ben 10
I'm so excited to play around taking pictures with the kids around the Christmas Tree. I mean I took this one which was out-of-focus; look at all those lights.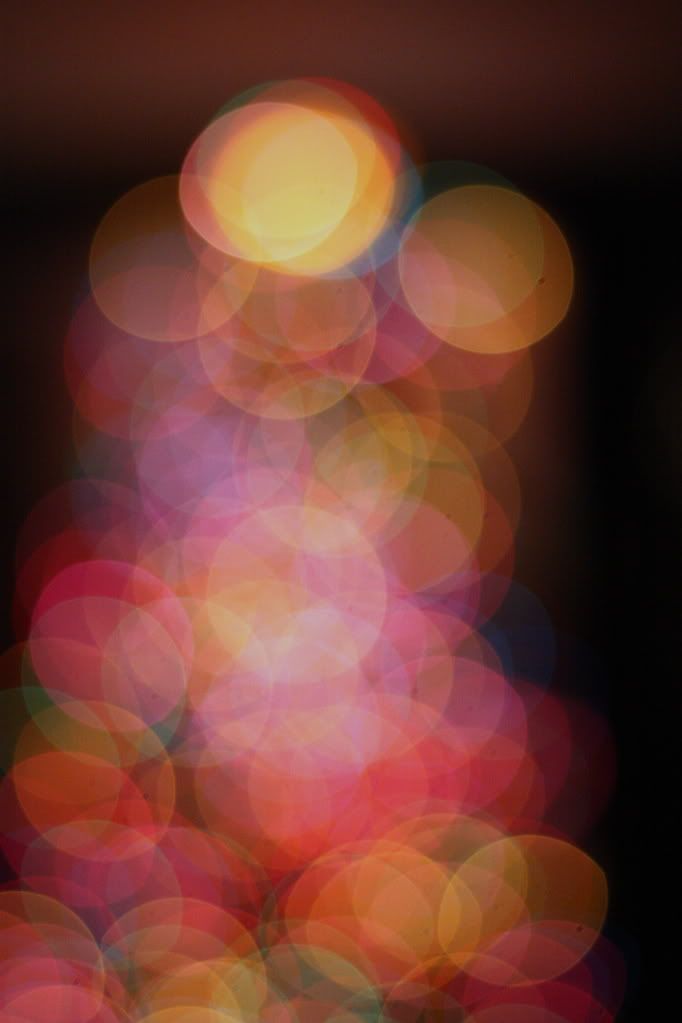 ahhhh. I love this time of year :)