I finally did it! I've been wanting to make a countdown for our family to have for the various vacations we take throughout the year.
~This particular countdown is for California!~
Super simple. While at Home Depot one day, I bought a 4x4 post....I figured I would cut it up into square blocks for various projects. And thanks to my wonderful miter saw, I was able to cut out all my blocks.
I then spray painted everything brown. I then cut out some fun summer-ish scrapbook paper & mod-podged it onto the blocks.
And then I headed over to my Mother's house & used her cricut to cut out some vinyl for the numbers & sayings.
I'm so excited! My kids are beyond excited for this particular vacation :)
Thanks for stopping by!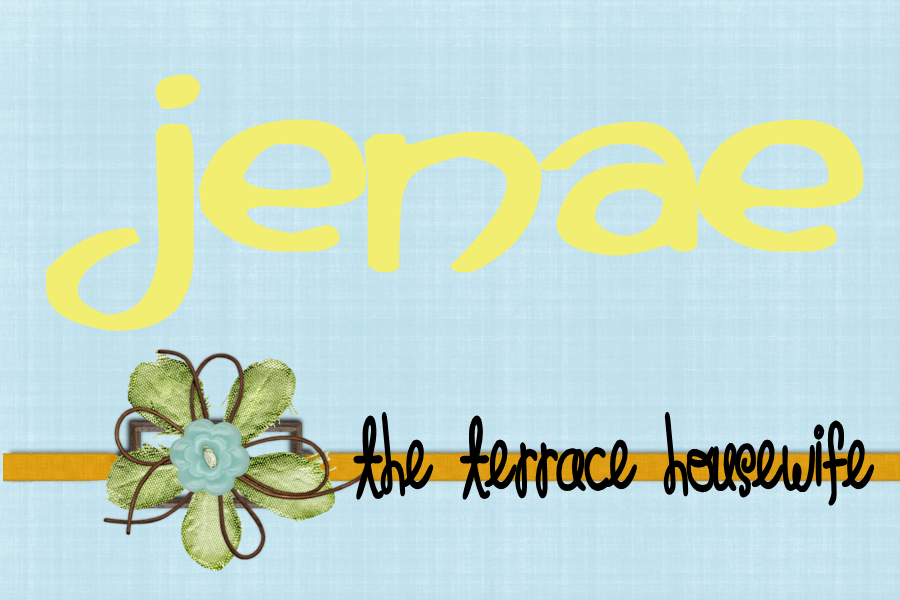 You can find this awesome post linked up to the following Fantastic Parties: