This is the Third Ginger recipe that we've tried out, and it did not disappoint.
The soup had the perfect balance of carrot & ginger flavor.
So if you're looking for a different soup recipe to try out, this one would be great.
Enjoy!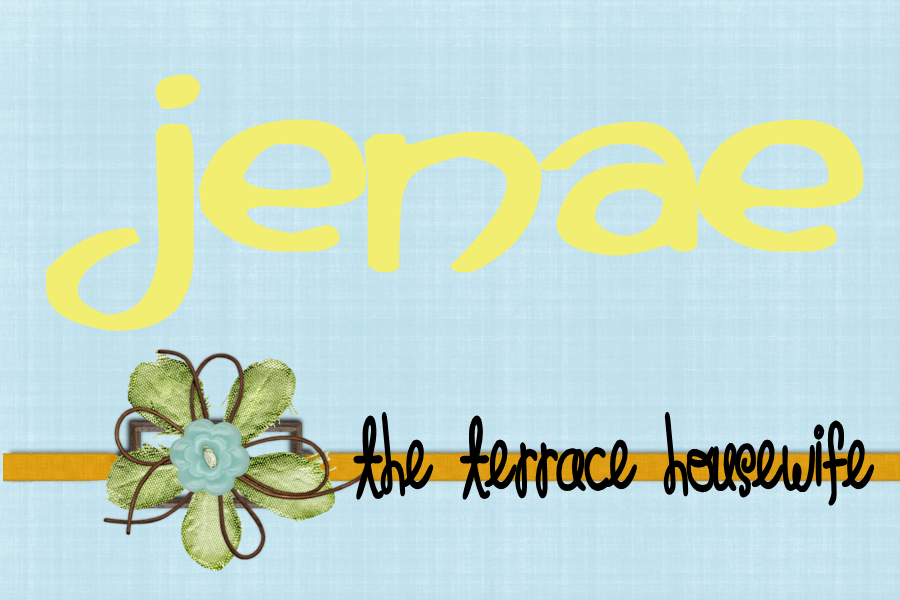 I'm Linking up to these Awesome Blogs!