My hubby's favorite dessert flavor is Orange Creamcicle. He loves the popcicle. He inspired our fabulous friend to create these
cupcakes.
So when I saw these
cookies
on Pinterest awhile ago, the light bulb went off in my head..."Why didn't I think of that?"
I took my favorite cookie dough recipe-that I basically use as a base for all my cookies-and built upon that.
The first time that I made these, they flew into people's mouths before I could snap any pictures. So this time around I made sure to make them while nobody was around :)
I was lucky to still have some oranges around. Zest just adds so much to dishes...that extra little punch!
I've noticed that when I chill the dough, it scoops out a little bit easier. I like my cookies to be all the same size. It's the somewhat-ocd-monster inside of me.
Perfectly soft. Yummy tasting. Delici-oso!
Orange Creamcicle Cookies
I hope you try these puppies out!
Enjoy!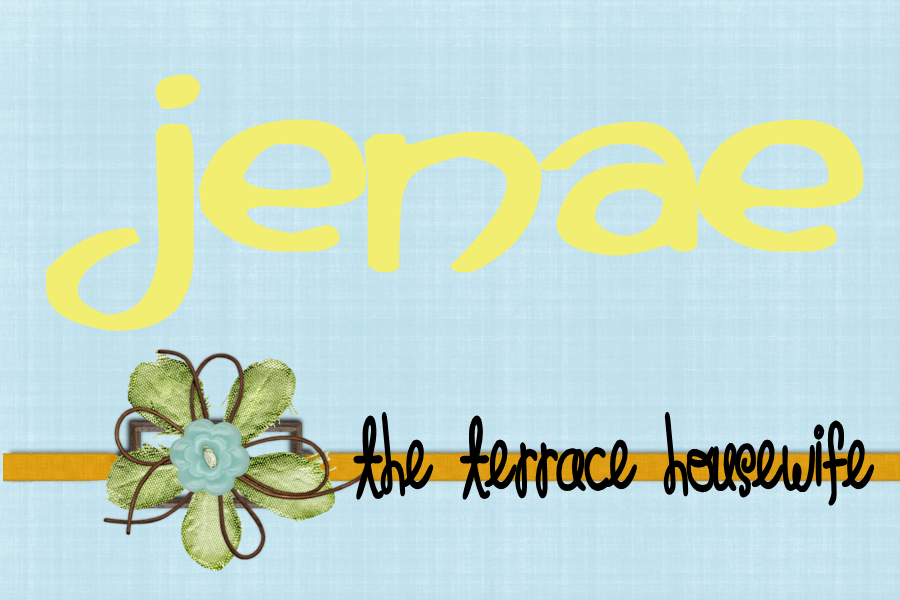 I'm Linking up to these Awesome Blogs!