I've made a new cookie. Or I should say that I've combined a new combination of flavors into my favorite cookie dough recipe.
Almond. Craisens. White Chocolate Chips.
Yummo!
There is something about Almond Extract. The flavor is magical.
Almond, Craisen, White Chocolate Chip Oatmeal Cookies
Ingredients:
1/2 Cup Margerine

1/2 Cup Vanilla Yogurt

1 Cup of White Sugar

1/2 Cup Brown Sugar

2 Eggs

1 Tbl Almond Emulsion

1 tsp Baking Soda

1/4 tsp Salt

3 Cups White Flour

1 Cup Oats

1/2 Cup White Chocolate Chips

1/2 Cup Craisens
Directions:
Preheat the oven to 375 degrees.

In your mixing bowl, combine the butter, yogurt & sugars. Whip it up really good.

Add in the eggs & almond emulsion; mix for another minute.

With the mixer on, add in the rest of the ingredients.

Scoop out onto a baking sheet & bake for 10-12 minutes....until they hit that almost-golden stage.

Enjoy!

Thanks for stopping by!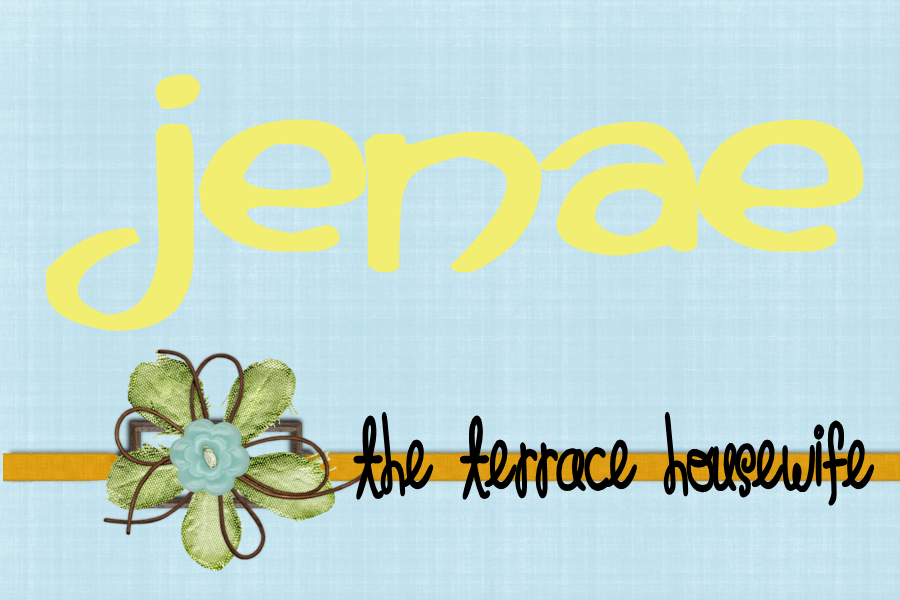 You can find this awesome post linked up to the following Fantastic Parties: