Sunday mornings, I try to make breakfast...go a little bit fancy, giving cereal a break. This past week, I suprised the kids & told them that we were having cake for breakfast. They were excited! They got even more excited when I told them that I had made Strawberry Cake for breakfast.
I don't know much about Coffee cakes, but I liked this one & the substitutions that I made.
~adapted from "The Good Housekeeping Illustrated Cookbook"~
·
1 lb of Strawberries-diced
·
1 Cup All-Purpose Flour
·
¼ Cup Whole Wheat Flour
·
½ Cup All-Purpose Flour
1.
Preheat the oven to 350
˚
.

Grease a 9x9 baking pan.
2.
In a bowl, combine all the filling ingredients, letting the strawberries mascerate.
3.
In a mixing bowl, add all the dry ingredients.
4.
Mix in the wet ingredients.

Pour into the baking dish.
5.
Mix together the crumb topping.

Sprinkle half the mixture on to the cake mixture.
6.
Spread the strawberry filling over the crumb mixture.

Top with the remaining crumb topping.
7.
Bake for 1 hour, or until the top is golden brown.
Thanks for stopping by!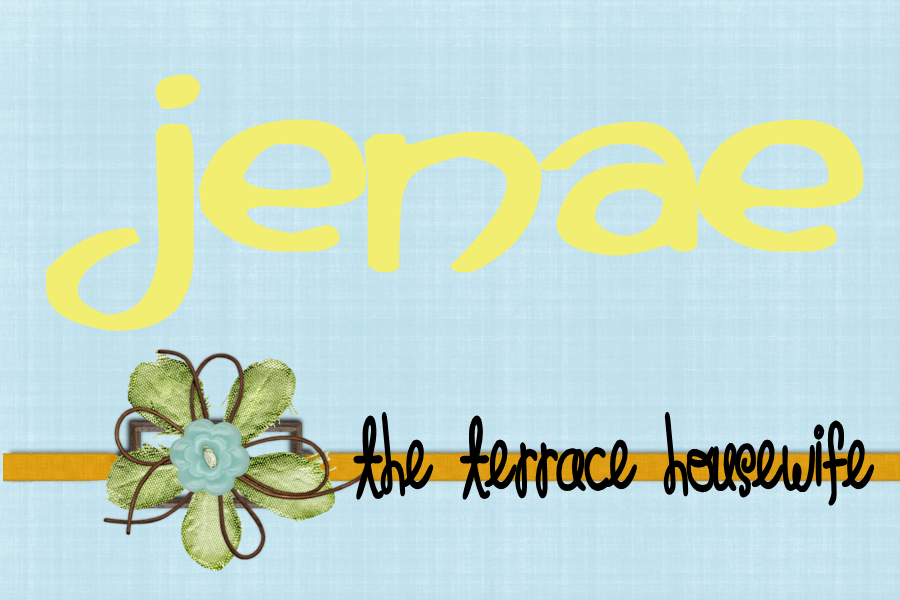 You can find this awesome post linked up to the following Fantastic Parties: