The other night for dinner, I wanted something fresh. And just my luck, our spinach is coming in nice, so I decided to whip up some Pesto. I love making pestos...it's nice to have something different on our pastas over than Red Sauce.

~Spinach from my garden~
I threw in some Garlic Bread & Peas, and the family was happy.
Spinach & Roasted Red Bell Pepper Pesto
Ingredients:
2 Cups of Spinach

1/2 Cup of Parmesan

1/4 Cup Pine Nuts

2 Garlic Cloves

1 Roasted Red Bell Pepper

EVOO

1 Cup of Reserved Cooking Liquid
Directions:
Cook up enough pasta for you family, and reserve a cup of the liquid once the pasta is done cooking.

In a food processor, combine the following ingredients: Spinach, Parmesan, Pine Nuts, Garlic and Pepper. Give it a whirl.

Stream in enough EVOO to combine everything together...usually between 1/4-1/2 cup.

Stream in the reserved Cooking Liquid till you get a decent sauce.

Pour enough sauce over your pasta, coating every piece.

Enjoy!
Thanks for stopping by!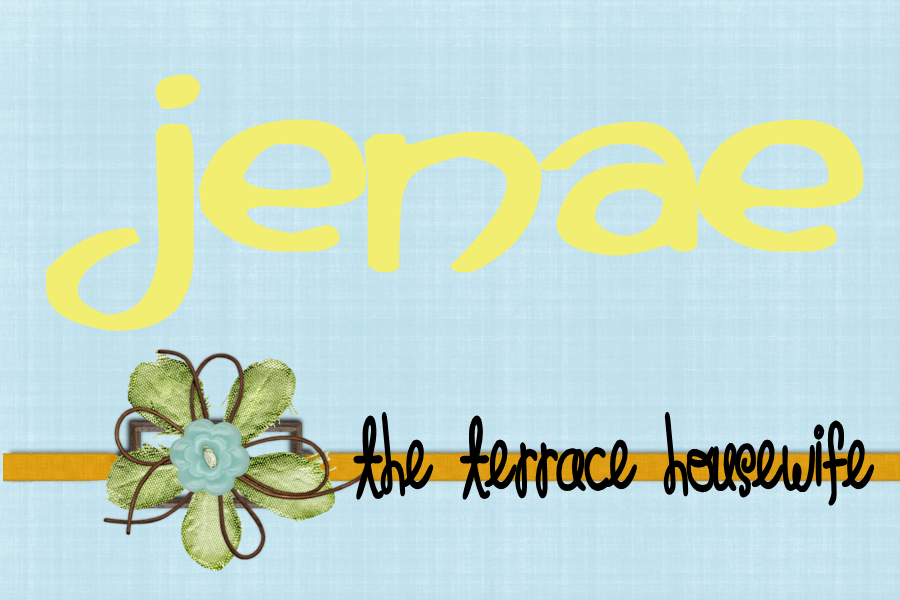 You can find this awesome post linked up to the following Fantastic Parties: