Remember how I said that I made my own Challah bread for that Challenge???
Well today, I'm going to share with you the recipe for this fabulous bread! It was super simple to make, so don't fret.
I found the recipe out of this book:
It's kind of an old school book but I use it every once and awhile when I'm looking to try something new in the baking department.
Instead of typing out the recipe, I figured it would be easier to scan it, and post it as a picture. I actually followed the recipe, suprise, suprise.
Thanks for stopping by!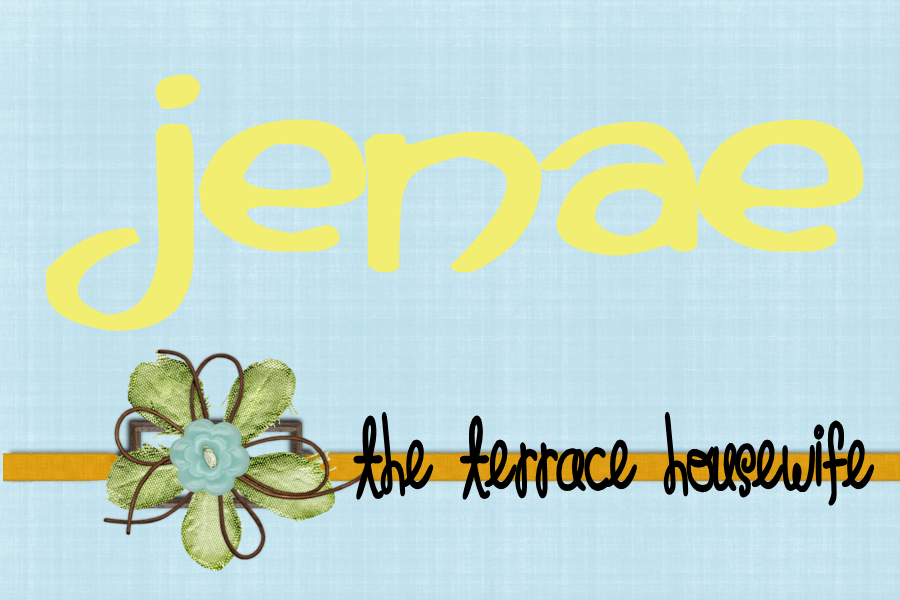 You can find this awesome post linked up to the following Fantastic Parties: