Welcome to the Breakfast edition of Pumpkin week.
Again I went trolling around the internet to find some yummy recipes. One of the first recipes I immediately pinned was a recipe I remembered being made on
MADE
. So I clicked on over to the recipe, and I loved the simplicity.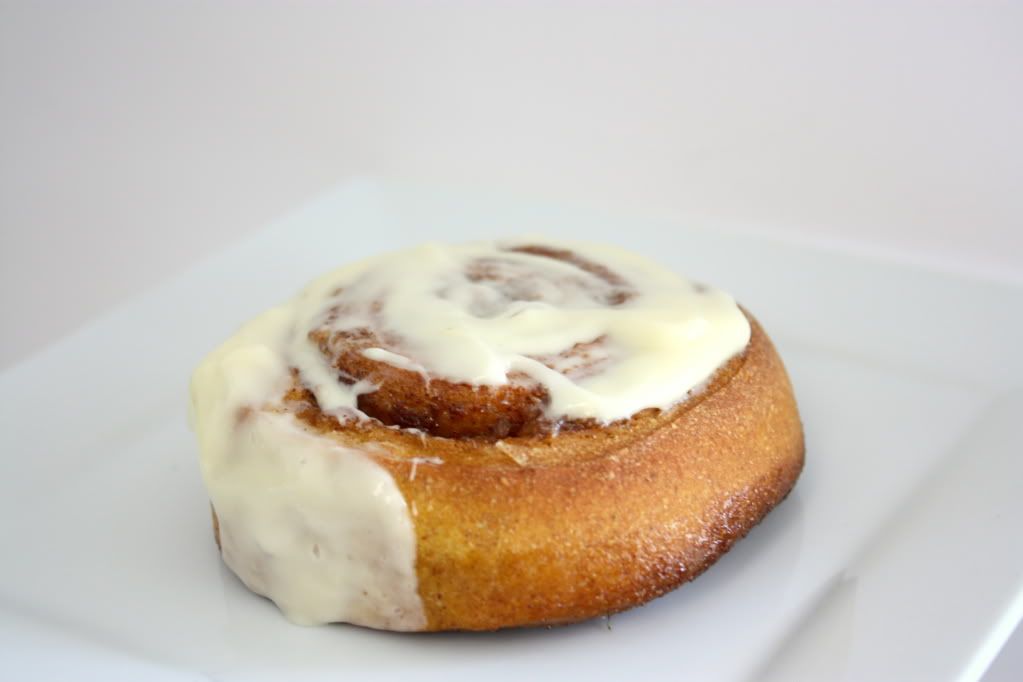 These were probably some of the best tasting cinnamon rolls I've ever made. No joke. I think one of the best things was the filling that came out and created a sort-of caramel sauce on the bottom of the cinnamon rolls. Pumpkin, Cream Cheese Frosting, and Caramel.....Yes please!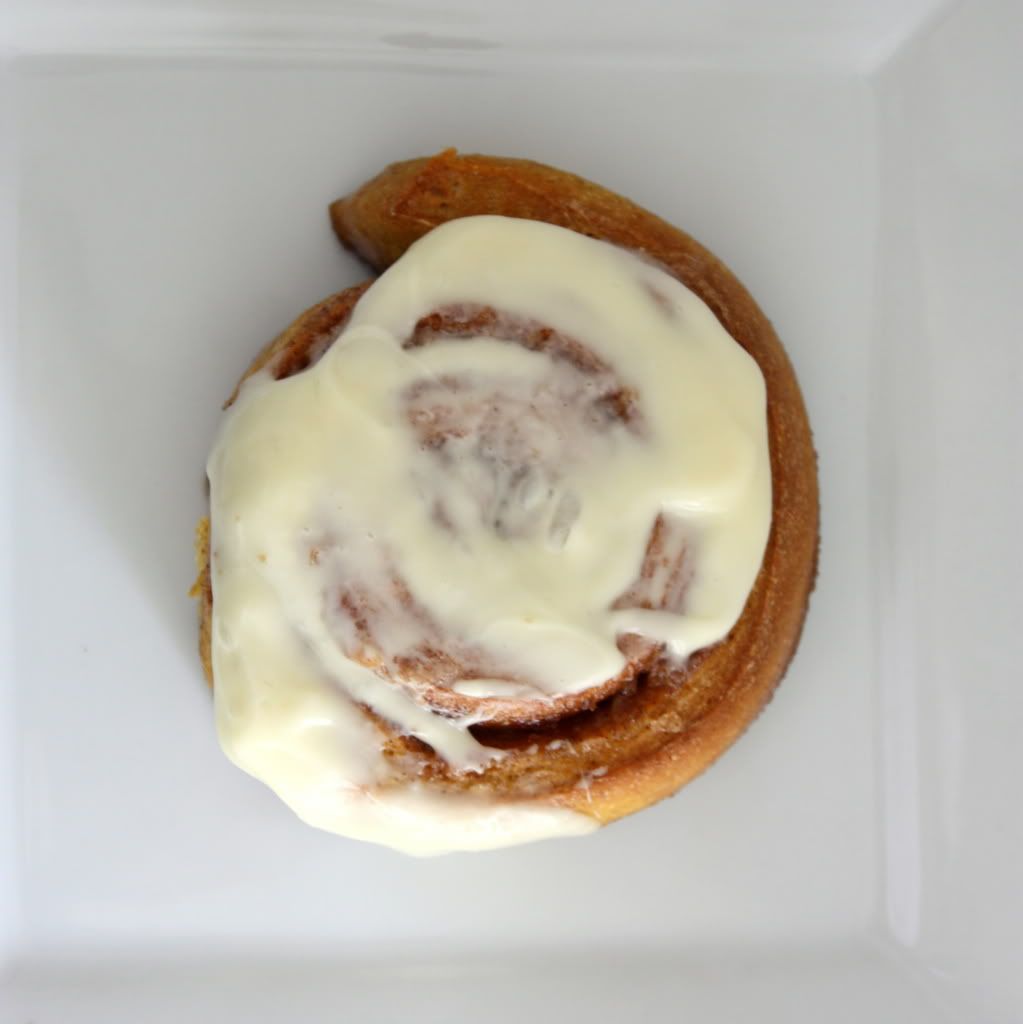 Pumpkin-Cranberry Crunch Muffins
These were very delicious. I really should make scones more often; I love these traditional treats as opposed to the fried version.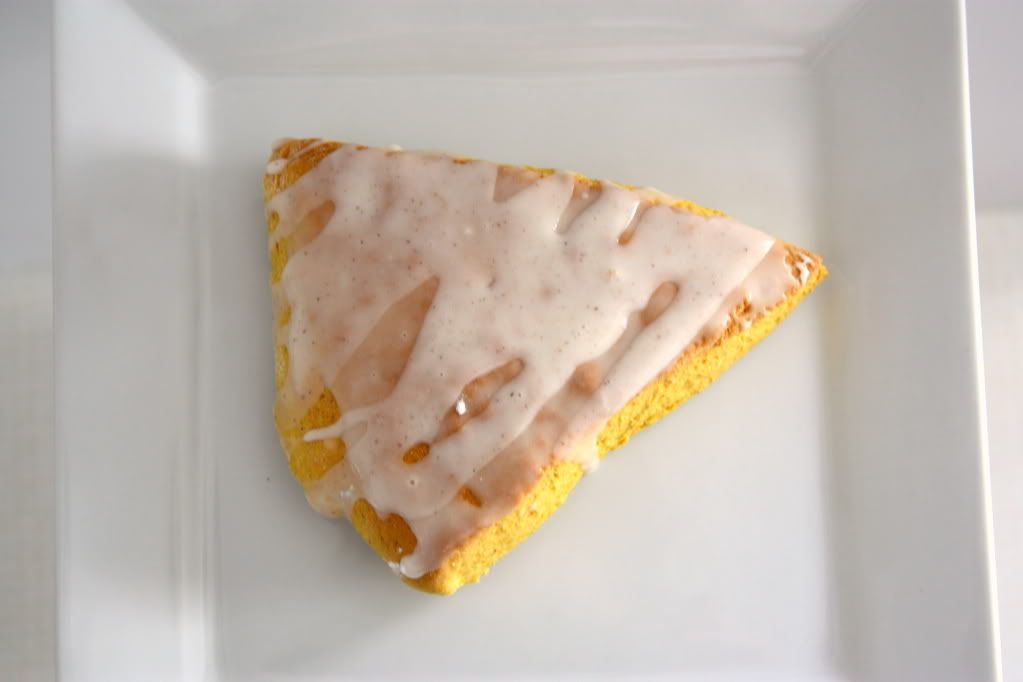 This recipe used two different types of glazes, but I would probably only do one...the spiced up version was all that mattered to me.