-All shots taken with my Canon Rebel xsi-
*Go check out other lovely Winner by clicking the button below*
To conclude all things Pumpkin, I made this Pumpkin Roll. Best dessert I've had all week.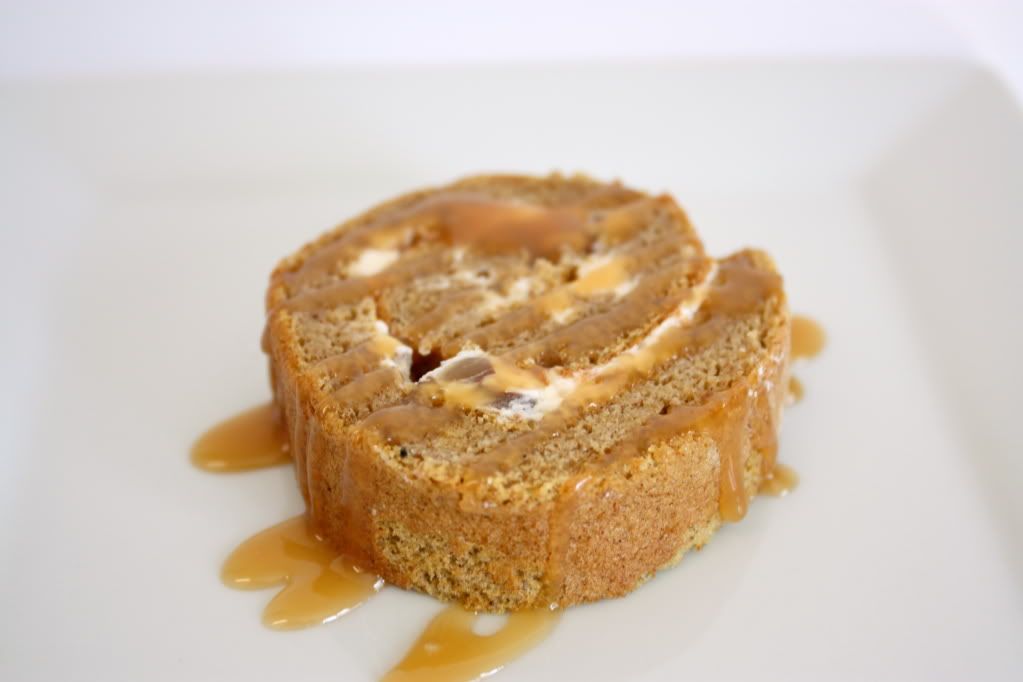 One of the Junior Highs in our school district was doing a week-long preschool class & Madi got to participate. She was so stinkin cute in her spiderman backpack.
Madi & Mommy
Jaxs probably had the best soccer game ever, scoring 6 goals!!! He got so excited running down towards the net.
Thanks for stopping by!