All Shots taken with my Canon Rebel xsi
-Check out other lovely Winners by clicking the button below-
I've been MIA the last week-in-a-half. Between a brother coming home from Japan to visit (I hadn't seen in 19 months), and my Sister getting married, our lives were filled with family.
I do however want to post a pic or two from last week; my Sister's wedding day was gorgeous & all in all, it was a fantastic day :)
Two of the best looking boys you could ever find.
Michelle & Derek coming out....two of the most giddy-est people & rightfully so.
My Sister & My Dad during their dance
My Cousin got some tickets to the BYU game; it was a blast to watch BYU trample Idaho State.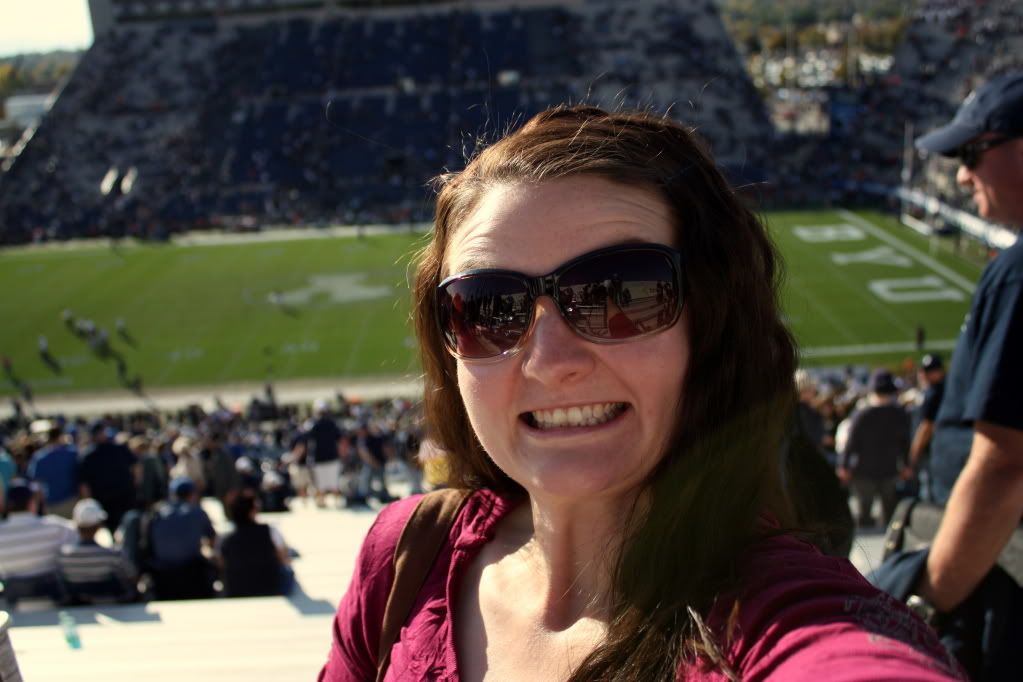 The leaves are falling
Why not jump in them ;)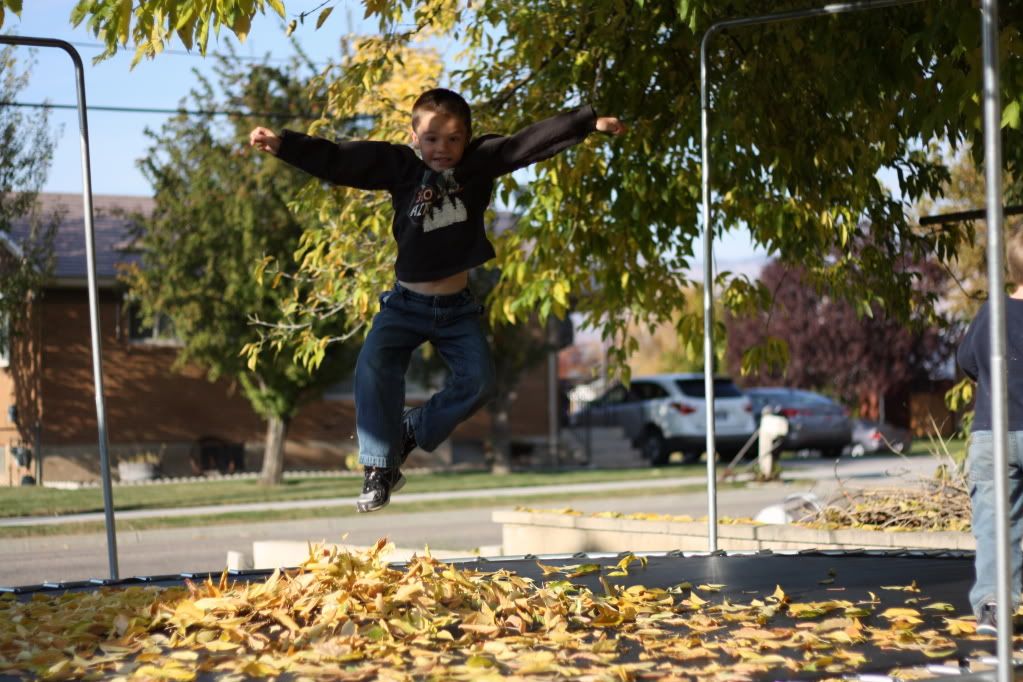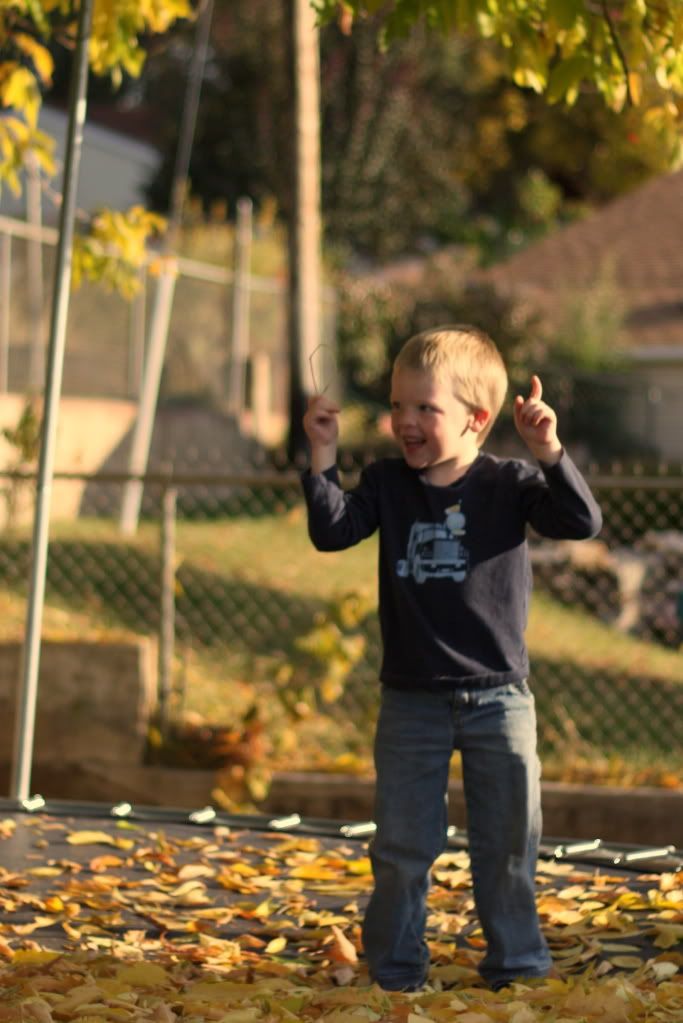 Thanks for stopping by!