-All shots taken with my Canon Rebel xsi-
*Go check out some other lovely entries by clicking on the button below*
Thanks for the lovely comments about my beautiful sister! I wish I could comment back, but I don't think you can do that on blogger :( But just know, that I enjoy each and everyone of them!
It's sad this week. I think I took my camera out twice this week. I really need to work on that.
This week, I made some really good homemade tomato soup. Madi loved it! As you can see, she had it everywhere.....this is why I love baby wipes ;)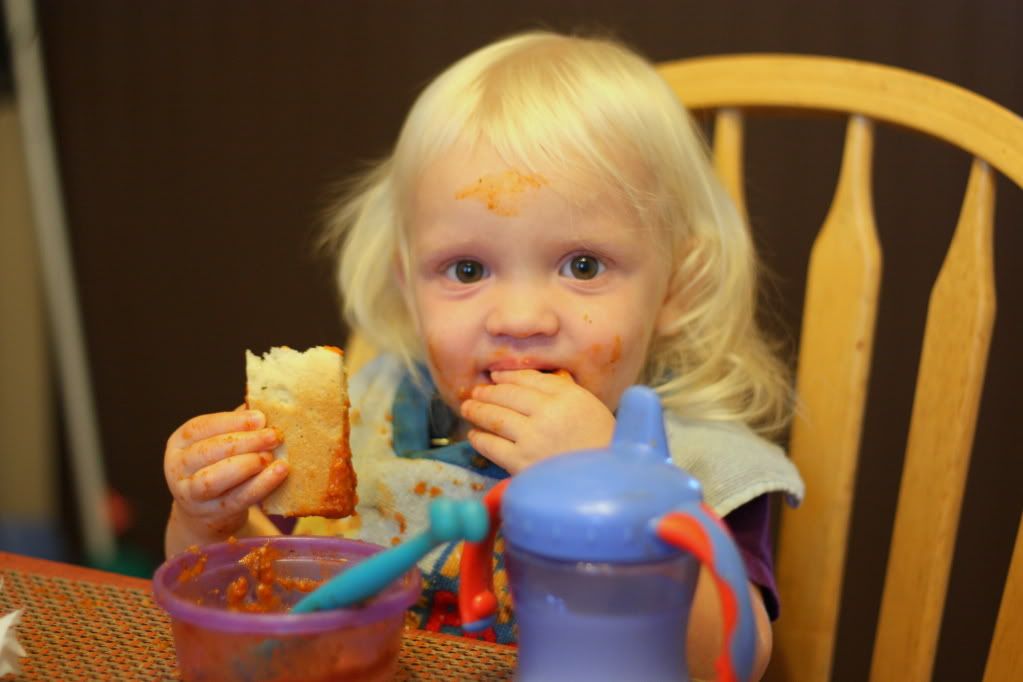 This week, the elementary school had a carnival, and my kids loved it! My favorite part of this picture, is the expression on the teacher's face :)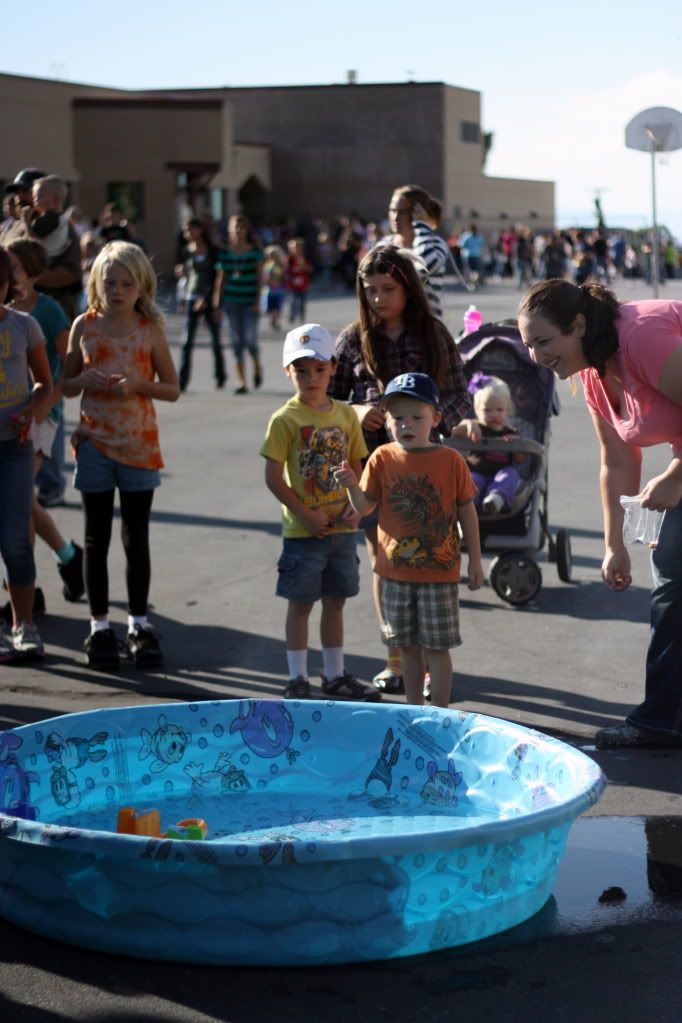 Thanks for stopping by!